Easter in Mallorca at the foot of the tramuntana mountains
Mallorca is an island with many facets and many spots that go far beyond the typical sun and sand and that will make your Easter unforgettable.
The Hotel S'hort de Cas Misser is located at the foot of the Tramuntana Mountains which occupy practically the entire northwest of Mallorca and extend for about 90 km. It is a UNESCO World Heritage Site and home to some of the most beautiful landscapes and villages on the island of Mallorca.
And for this Easter in Mallorca, we would like to suggest some indispensable outings that you'll be able to go on very easily thanks to the strategic location of our Boutique Hotel S'hort de Cas Missèr.
1 – Walk from Caimari to the Lluc Sanctuary
The first experience we suggest to our guests is a walk from the village of Caimari (2km from Hotel S'hort de Cas Missèr) to the Lluc Sanctuary.
It's an easy walk, about 2 hours long, following in the footsteps of thousands of pilgrims who have venerated the image of the Mare de Déu de Lluc since the 13th century.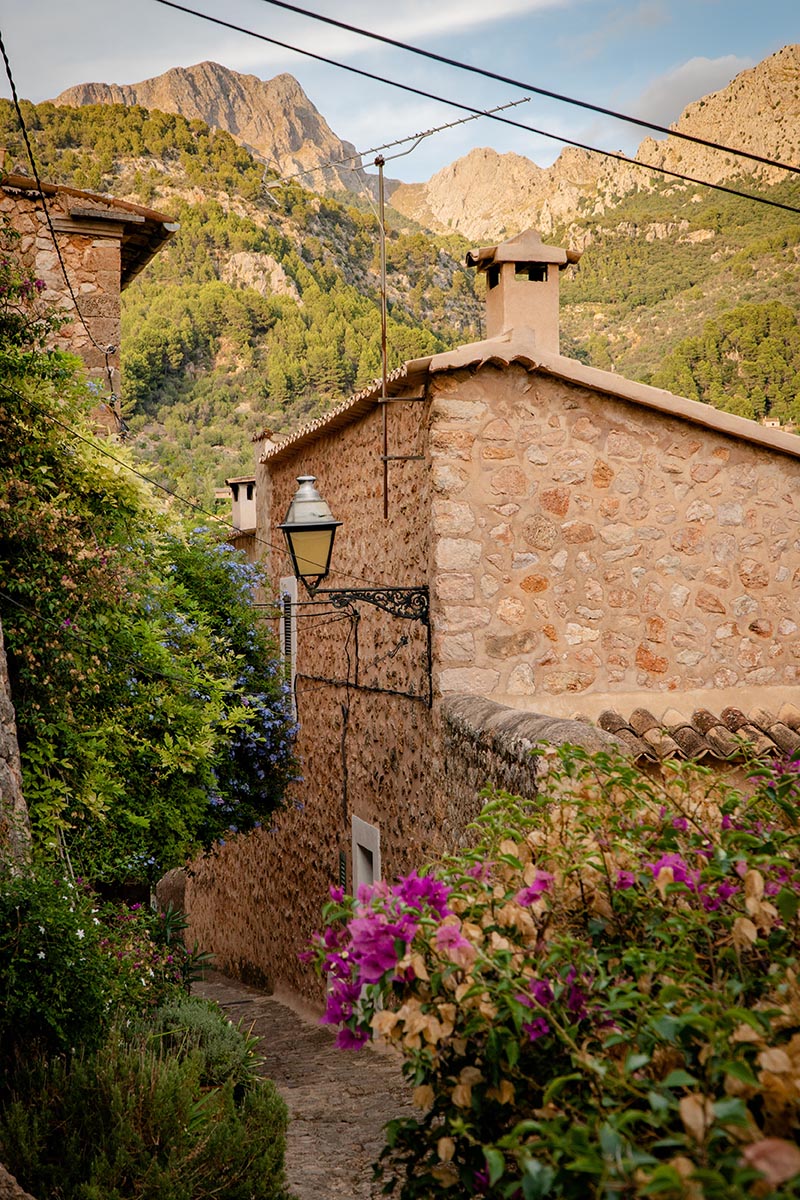 During the walk you'll pass: Caimari, Cavall Bernat, Costa Llarga, Son Canta, El Barracar, Llengonissa, Bretxa Vella, Casa del Guix and Coll de la Batalla, before finally getting to the Lluc Sanctuary.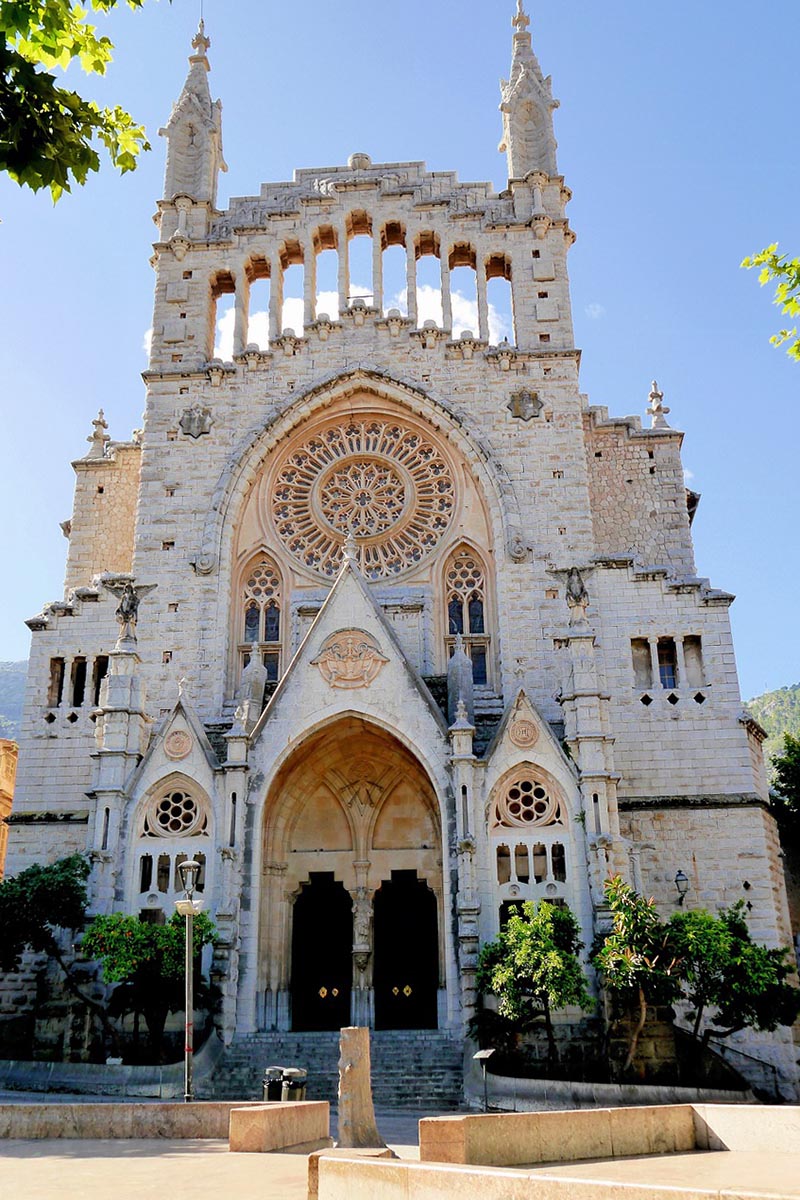 2 – To Sóller by train from Bunyola
The Sóller train is one of the most valued tourist/cultural attractions in Mallorca. From the Hotel Boutique S'hort de Cas Missèr, our guests can go to Bunyola by car and take the train there or go to Palma and make the full journey.
During the trip you'll be able to enjoy the landscape, which includes viaducts, bridges and 13 tunnels. We suggest you take the train which includes a stop at a viewpoint where there are impressive views of the valley.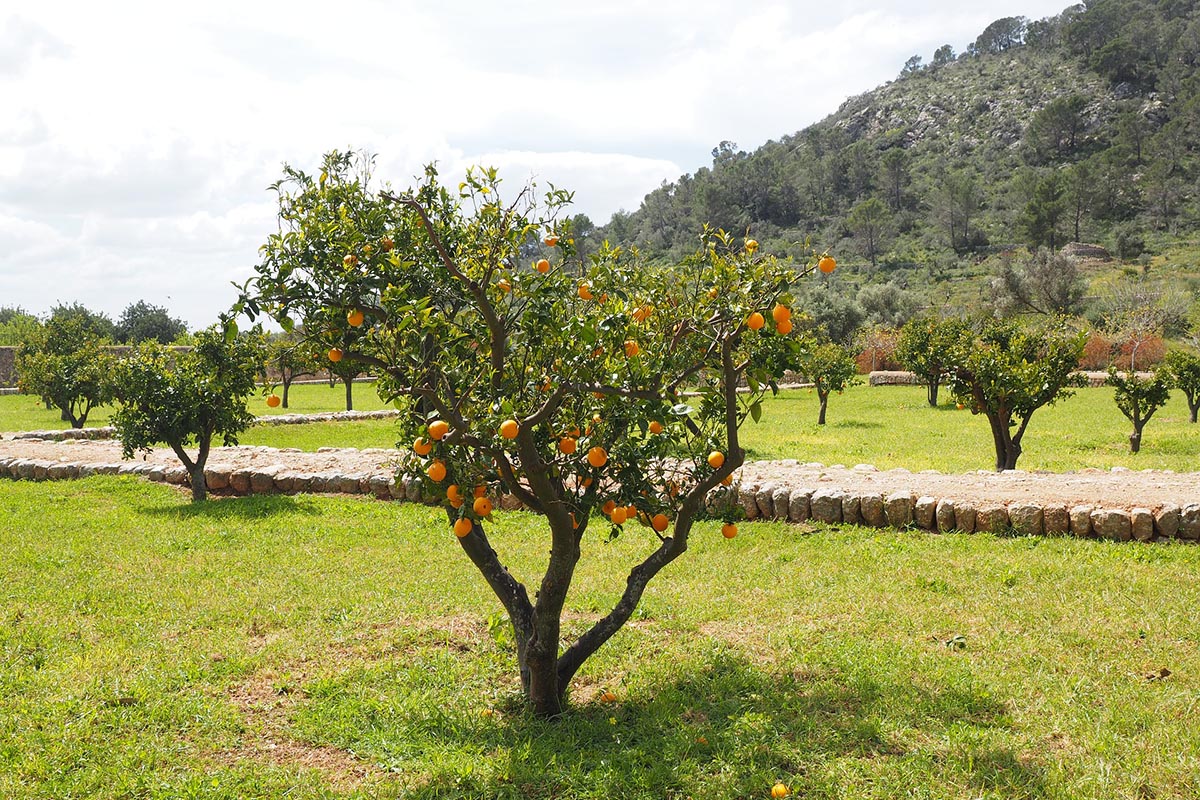 In Sóller you can take in the Plaza de la Constitución, the heart of the town of Sóller, where you'll find numerous bars and cafes and also the impressive church of Sant Bartomeu.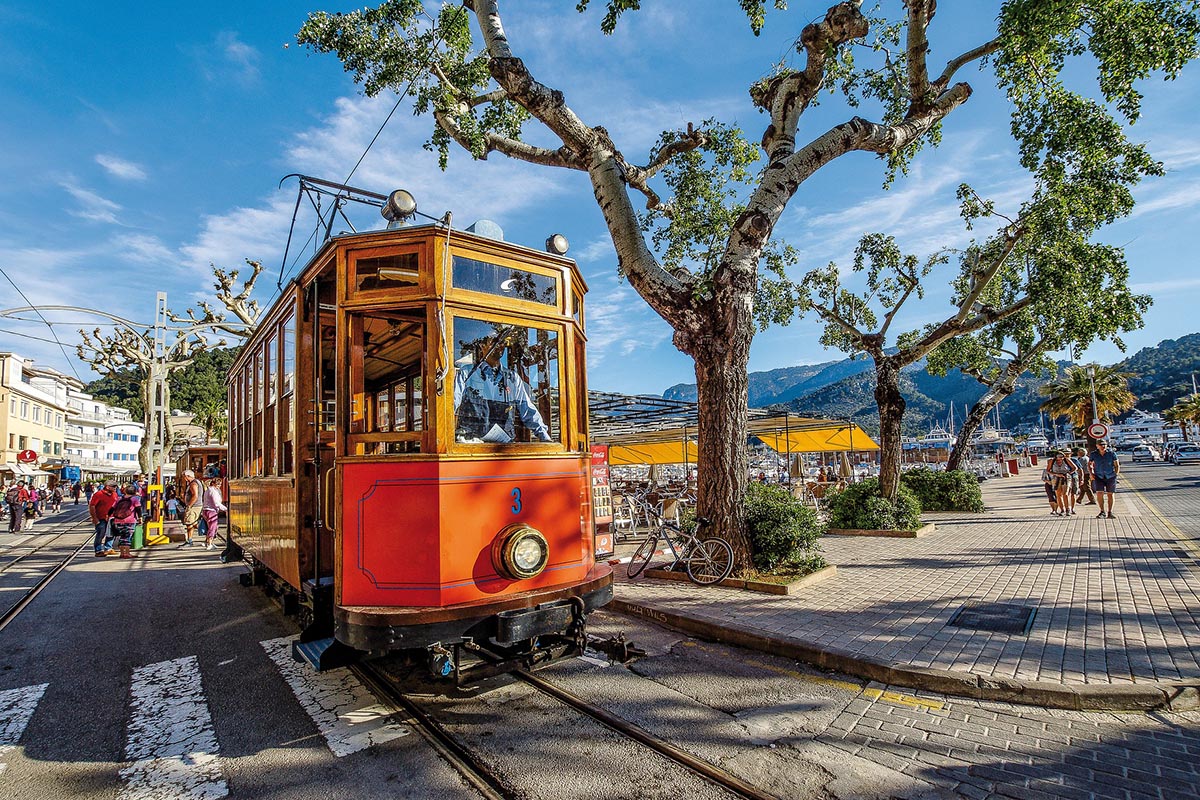 From Sóller you can continue your journey on the tram down to the Port of Sóller and enjoy its café terraces, beaches and a stroll around the port. Don't forget to have a lovely glass of orange juice straight from the valley.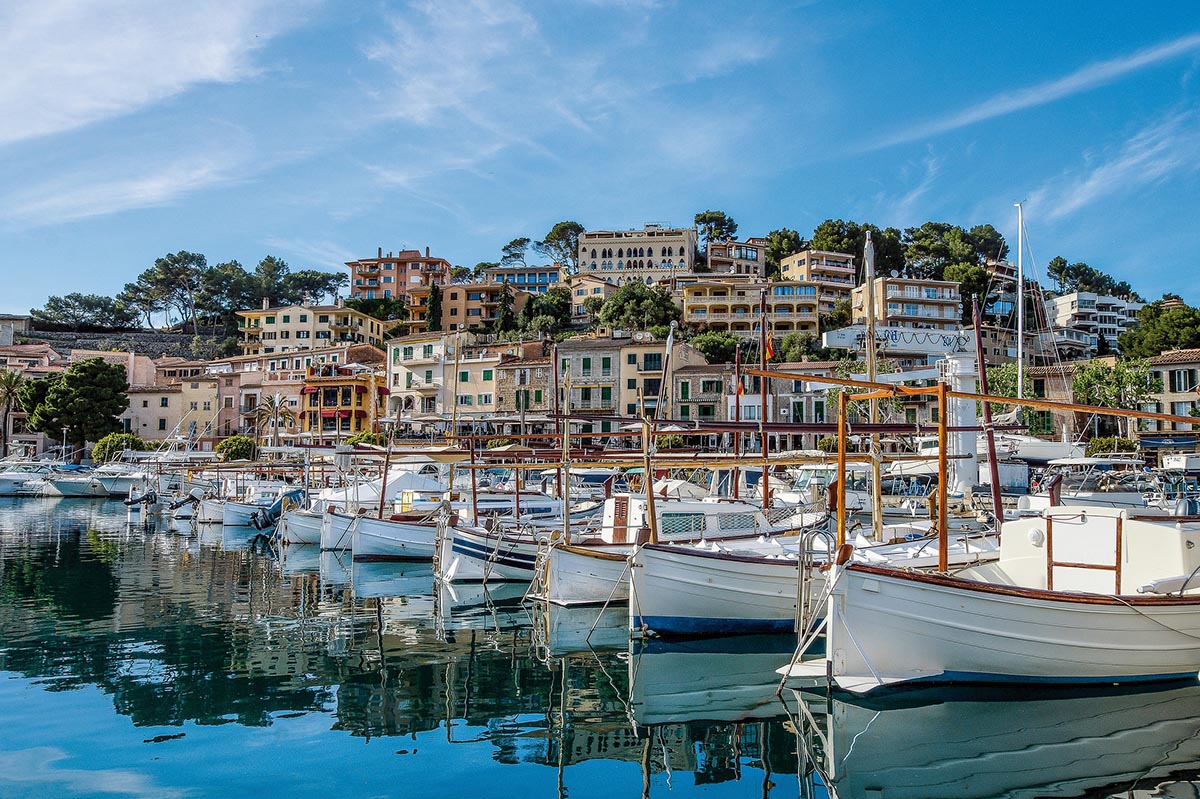 Enjoy the Sierra de Tramuntana mountains while staying at the Hotel S'hort de Cas Missèr is just one of the fantastic experiences you can have with us.
If you want more information you can contact us at info@hortdecasmisser.com