Our Team
At S'Hort de Cas Missèr we have a great team dedicated to pamper our guests to enjoy their stay in Mallorca, in a unique environment where they can relax and meet nature at the foot of the Tramuntana mountain range. Each member of the team brings great experience and contributes to building the perfect stay. Together we work to improve day by day and exceed the expectations of our customers. Do not hesitate to ask them any questions about our services, they will be happy to help you.

Meet our Team.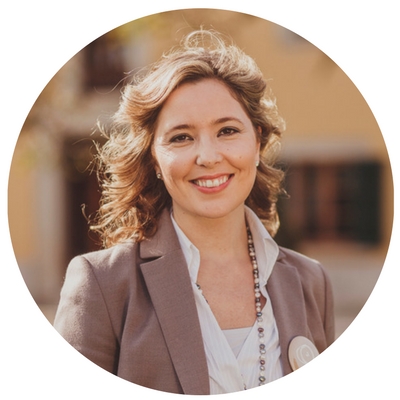 Cristina Mulet
Hotel Director
With more than ten years of experience in the hotel industry, Cristina will welcome you and help you enjoy your stay in Mallorca with the best recommendations to know the island.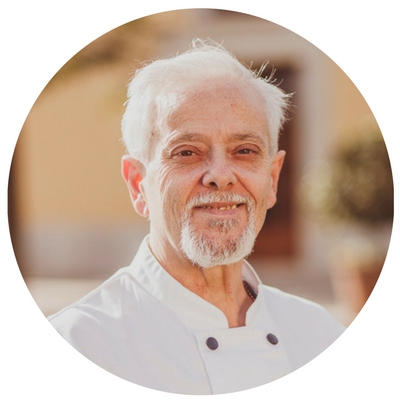 Toni Marqués
Kitchen Manager
With great creativity and attention to detail, Toni prepares our menus to surprise you with the traditional flavors of the island of Mallorca and the best recipes, adapting them to your preferences.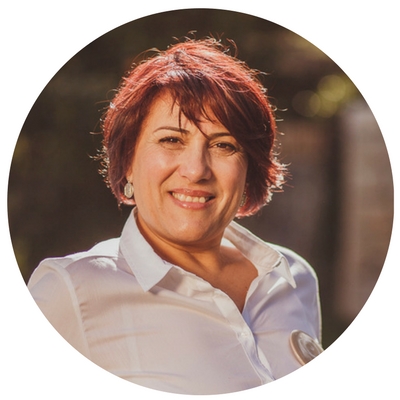 Lola Llinás
Rooms & Service Manager
With great sympathy and spirit of service, Lola will make your room perfect every day and will provide you with what you wish to have both at breakfast and at the pool.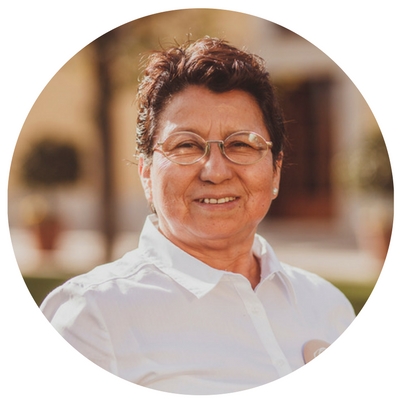 Elvia Pérez
Rooms & Breakfasts Manager
With great attention to detail and dedication, Elvia will serve you breakfast and make your room perfect for your maximum rest.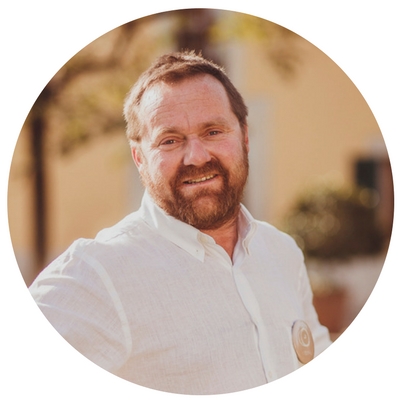 Pedro Rotger
Garden & Pool Manager
With much care and dedication, Pere takes care of our gardens and the pool so you can enjoy nature and the environment.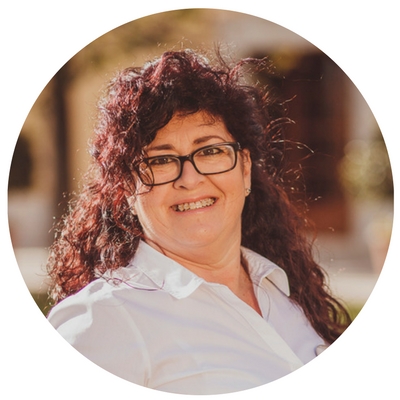 Mila Camamforte
Dinner & Service Manager
With great sympathy, Mila will make the best recommendations to enjoy our fantastic dinners.